Kitchens
Kitchen renovations are a great project for homeowners who want a big transformation within their home.… [more]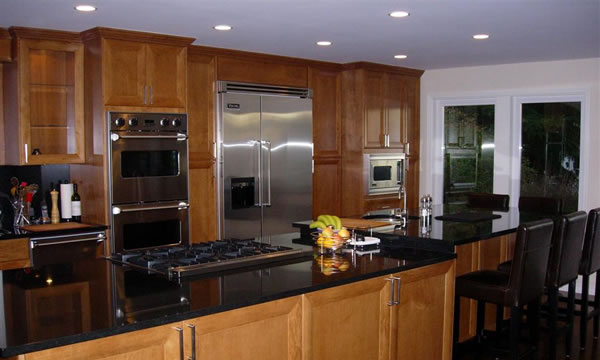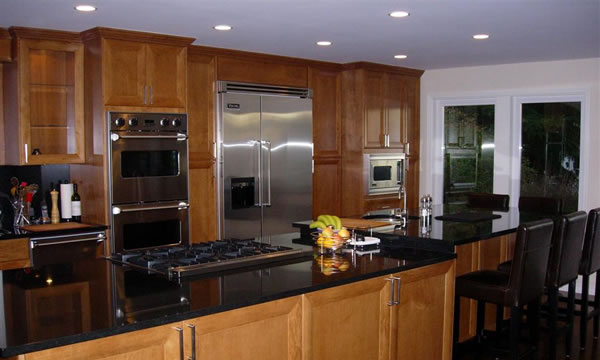 Basements
Basement Finishing is probably the one area of your home that has the most potential for a remodeling… [more]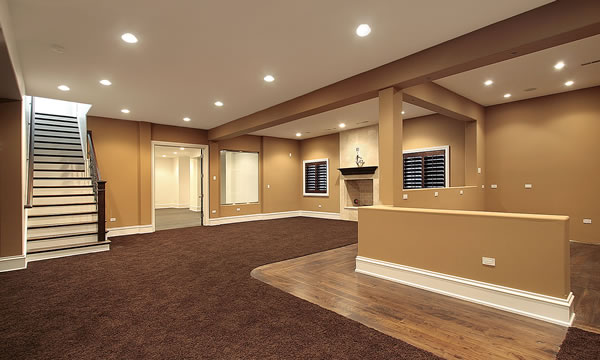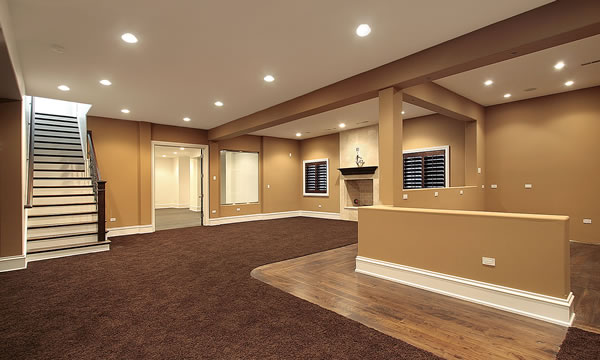 Bathrooms
Bathroom Renovations are one of the best investments you can make in your home, consistently offering… [more]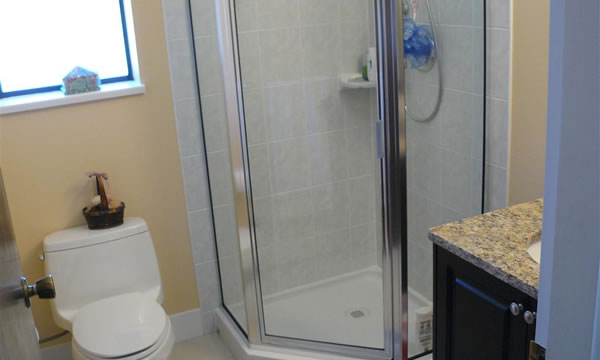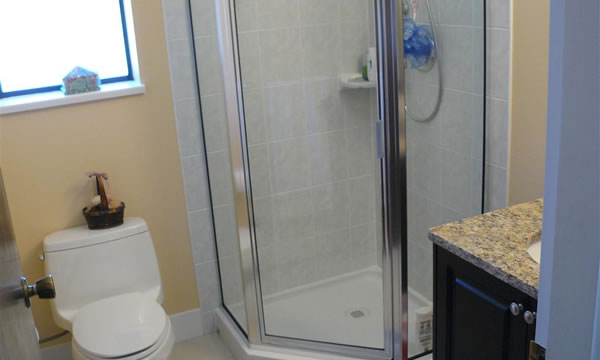 About M. Southin and Sons Contracting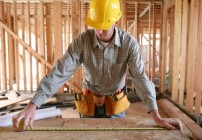 With 20 years of experience as a crew contractor in the lower mainland, we can accommodate all of your interior and external home improvement needs.  Count on us to make your home improvement needs come true, while at the same time alleviating the stress and aggravation, and making your home improvements more enjoyable. We've built our business … Read More About Us Here...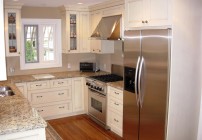 Kitchen renovations are a great project for homeowners who want a big transformation within their home. renovating your kitchen to suit your lifestyle needs is a great way to be happier in your home and increase it's overall value. Your kitchen is the heart and soul of your family life and that's … More About Kitchen Renovations Here...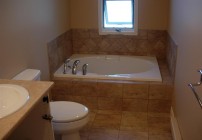 Bathroom Renovations are one of the best investments you can make in your home, consistently offering the best return out of many other home improvement projects.  It's not a mystery that most home improvement experts would also agree that bathroom renovations offer the homeowner the most bang for … More About Bathroom Renovations Here...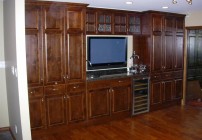 Basement Finishing is probably the one area of your home that has the most potential for a remodeling project because it will almost double the living space available within your home.  Because of all the available space there are several options available to homeowners who wish to turn these often … Read More About Basement Renovations Here...